Traditional, Dance-inspired music
I play traditional music, particularly that of New England, where I live. I perform for dancers a lot. I enjoy exploring the connections of music and dance.
I have played in quite a few spots at this point: across the United States, Canada, and United Kingdom. I've played large festivals, tiny New England grange halls, in the dusty Nevada desert, and many a night with friends by a wood stove in the chilly north of Alaska.
Music and dance has taken me wonderful places, made me countless friends, and provided me with such memorable experiences. My playing has also been profiled in Flatpicking Guitar Magazine.
I am lucky enough to be kept sharp playing with musicians in various regular and ad hoc combinations. My primary project is the Stringrays, a bit of a supergroup, featuring Rodney Miller (fiddle), Sam Bartlett (mandolin), Stuart Kenney (bass/banjo), and Mark Hellenberg (percussion). Have a listen.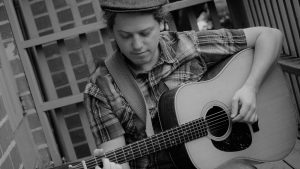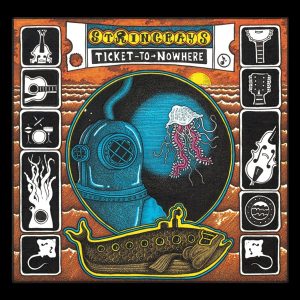 All-star band with Rodney Miller, Sam Bartlett, Stuart Kenney, and Mark "Pokey" Hellenberg.
Julie Metcalf, Audrey Knuth, Dave Langford, Karen Axelrod, Cedar Stanistreet, and the prestigious, indefatigable Monday Nights at the Scout House crew, among others.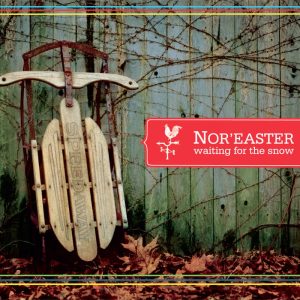 Discontinued. From 2008-2016, this trio performed across the US. Listen here.