I hail from Alaska and now reside in New England, where I have made my living as a practitioner of traditional music for the past decade and half.

Music has taken me many wonderful places, made me countless friends, and provided me with many memorable experiences. I have played across the United States, Canada, and United Kingdom. I have played large festivals, tiny New England grange halls, the dusty streets of Burning Man, and performed for the President of Ireland.

I have placed a particular emphasis on playing dance music. I am fascinated by the marriage of music and dance. A significant part of my musical career has been dedicated to exploring those connections, which I hope shines through both at a dance and in concert.
Projects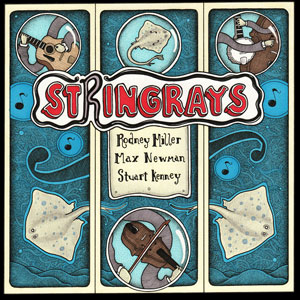 Stringrays
New Fangled String Music
Collective improvisation from the heart of New England fiddle music.

All-star cast headed by master fiddler Rodney Miller.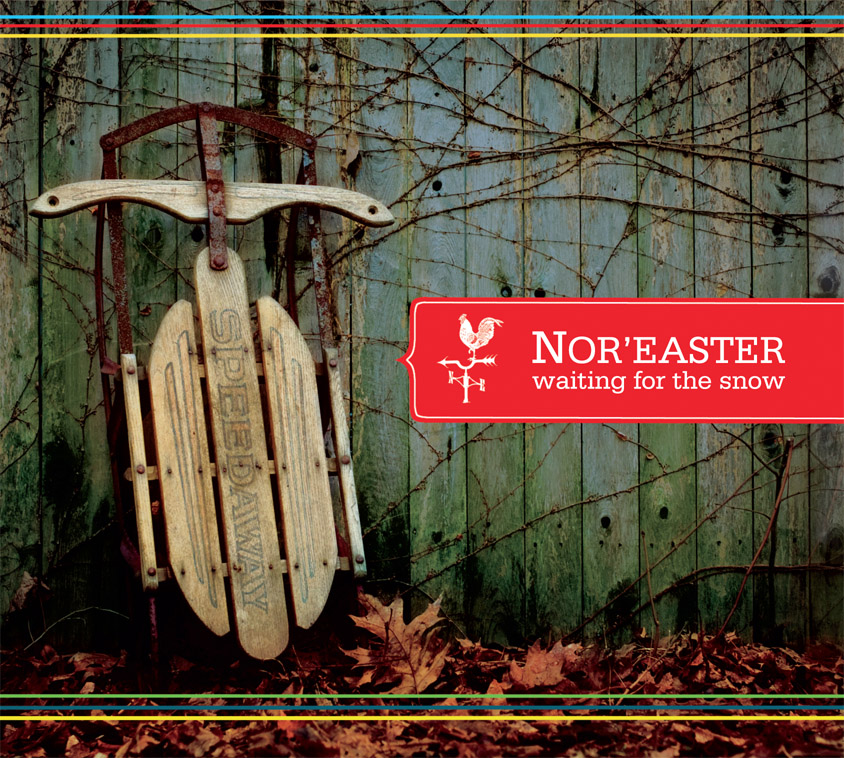 An exciting, joyous sound that catches both the ear and the feet.

Boston-based trio drawing from Northern musical traditions.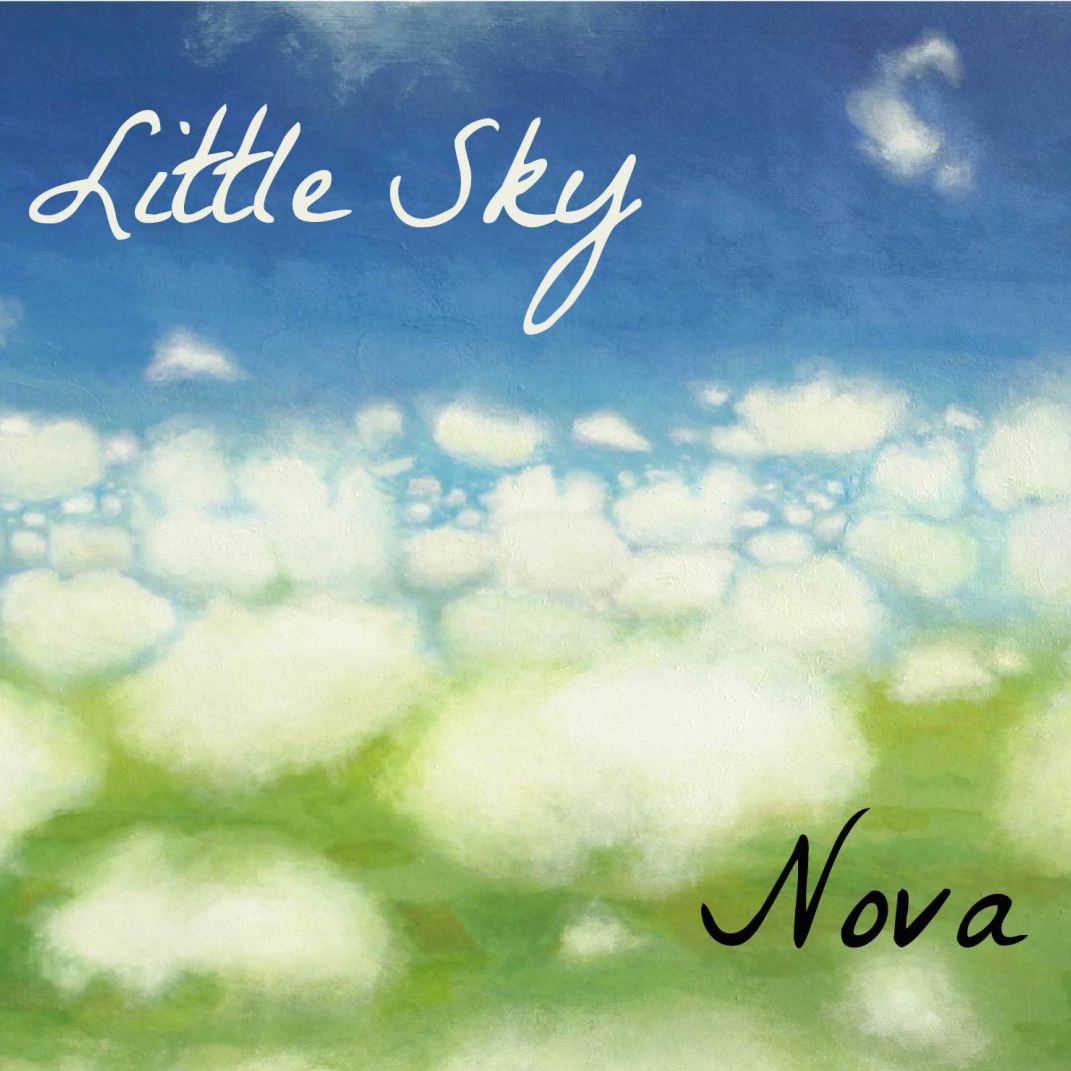 Misc
Accompanist, Producer, Session Musician
Other types of creative work I've been involved with.
Curiosity not yet quenched?