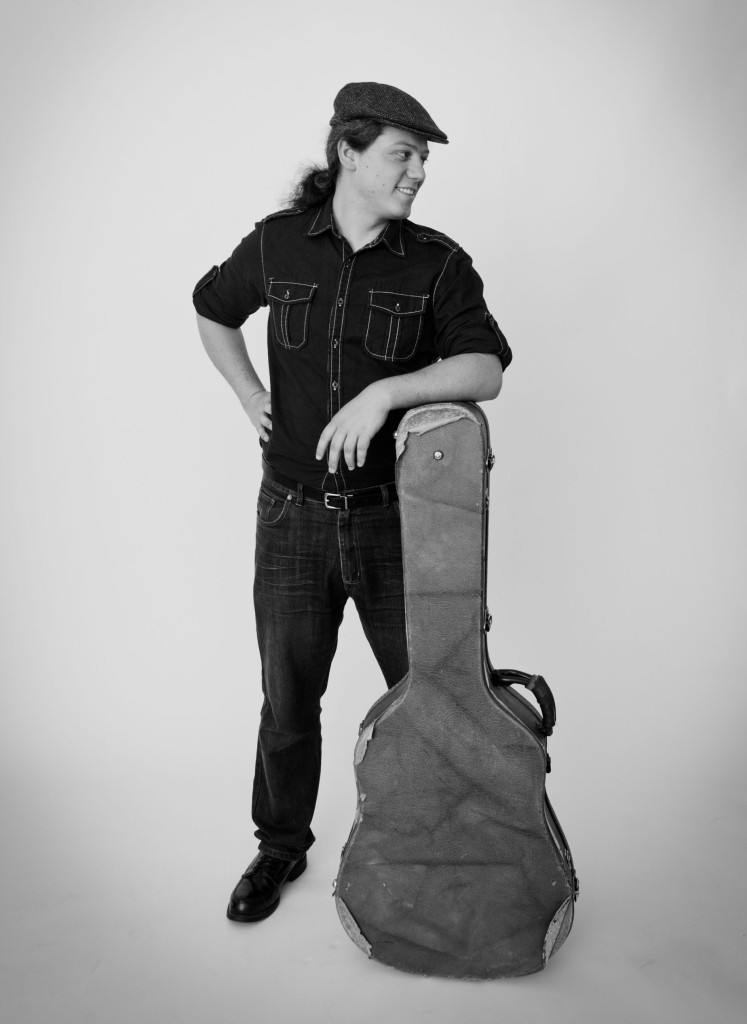 Musician I play traditional fiddle music on guitar and mandolin. Over the past decade and half, I have put particular emphasis into playing for dances, particularly contra, English country, and square dances. I also showcase traditional music in concert, where I have been known to sing a song or two, as well.
I live in New England but playing music has taken me many wonderful places and given me many wonderful experiences. I've played across the United States and Canada. I've played in the dusty streets of Burning Man and even performed for the President of Ireland.
I love the conversation of playing with others. It's a continuing privilege to collaborate with various excellent folks on off-the-cuff projects and one-off opportunities. But most frequently I play in Stringrays (with Rodney Miller and Stuart Kenney) and in Nor'easter (with Cedar Stanistreet and Julie Vallimont).
– Max
Read more about my projects and teaching.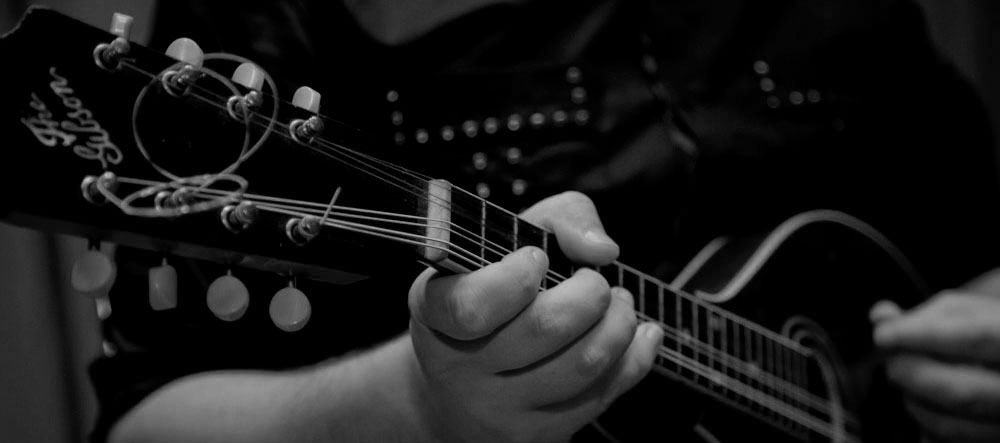 What's Up?
January 2014 –Stringrays album with Rodney Miller and Stuart Kenney is released. This thing was both a lot of fun and a lot of work. If you like swinging fiddle music, you'll like this.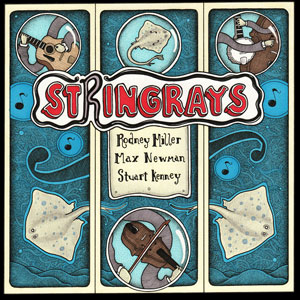 July 2013 – I'm honored that my waltz, "Saari and Kristen", has been included in Bill Matthieson's Waltz Book IV.